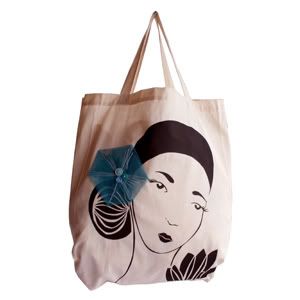 One of my favourite bloggers, fellow former Gippslander and all round good chick,
Anna Laura
, is currently featured on The Bubble, a mentoring initiative sponsored by General Pants Co.
Why not click on the link below and see what its all about?
You might like to vote for Anna's work, too. No pressure or anything, but I know some blokes who know some blokes who own baseball bats. Know what I'm saying?